DISCOVER HOW TO HELP
YOUR ADOPTED CHILD THRIVE IN SCHOOL
I know how it feels to parent (adopted) kids with childhood trauma.  I was tired, exhausted actually, from being told my kids were broken, or they were out of control or bad kids and we were bad parents. 
Does this sound familiar?
Maybe the frustration and hopelessness was from their:
ADHD
Psychiatric Hospitals, TFC & RTF stays with lots of over-medication
Behavior issues at school and with peers
The non-stop behavioral support people in our house (most of whom were students giving advice out of a book!)
The IEP meetings that never seemed to help much
I knew something had to change as I refused to accept the status quo.  In the midst of our greatest difficulty, I found answers through lots of research and connections with professionals in neuroscience, behavioral support, schools, life coaching, and Christian counseling.
My name is Scotty Aemis and I want you to know that I have been on this journey for 10 years and am here to say there is HOPE!  There is hope for you, your amazing kids and your whole family.  If this experience sounds familiar, I would love to connect with you and share ideas, stories, frustrations and successes!   
Trauma doesn't have to have the last say! Join us on the journey to healthier, happier families!
"Scott has helped our family out so much! He has helped us understand our children better and how to help meet them where they're at."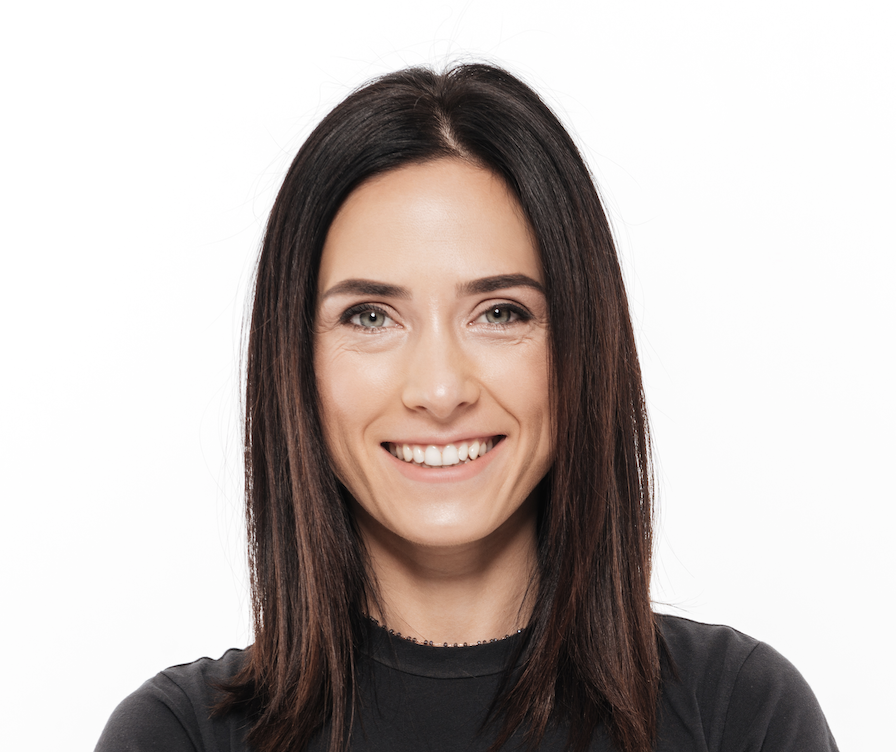 Grab My Free Guide Today!