The Adoptive Parents' Guide
Help your children walk through trauma with Positive Safe Relationships (
PSR)
Are you feeling hopeless and lost in a maze of parenting decisions?
Are you and your family struggling with the behaviors of your adopted child?
Does it seem like they are out of control and acting out at school and home?
This book will offer you hope and rekindle the gratitude you had when you first began this journey. The paradox is that everything we've been taught, or might logically think, doesn't work with trauma. Our instincts are to try harder, push harder, and "solve" the problem. But, in fact, the opposite is true. Instead of "fixing" the problem, we need to look at creating a supportive environment in which your child can heal.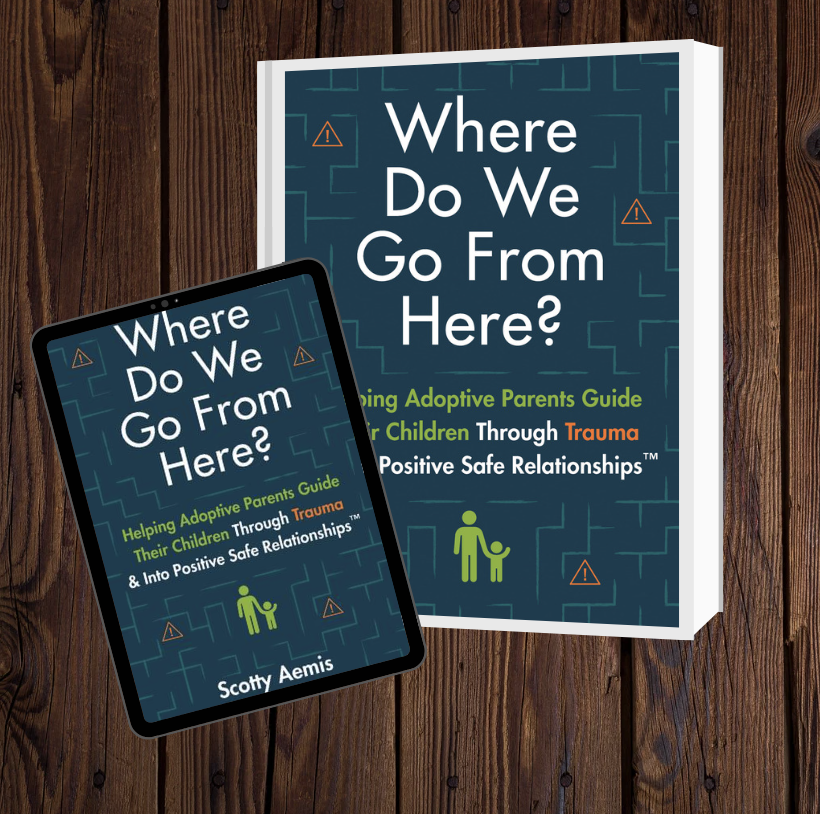 #1 Bestseller 8x's Over!
Parenting Reference

Family Activities

Hyperactivity

Family Health

Adopting & Fostering

School-Age Children

Child Discipline

90-Minute Parenting & Relationships Short Reads
#1 New Release 11x's Over!
Parenting Reference

Family Activities

Hyperactivity

Family Health

Adopting & Fostering

School-Age Children

Child Discipline

90-Minute Parenting & Relationships Short Reads

90-Minute Teen & Young Adult Short Reads

Alternative Families

Parenting Teenagers