Purpose Driven Parenting For Childhood Trauma
Join me on a mission to end Childhood Trauma. We do this by equipping parents of adopted children with a purpose driven approach that creates hope and healing.
Positive Safe Relationship (PSR) 
Our approach is comprehensive, focused on helping your child heal while empowering you to be the best parent you can be. We offer childhood trauma therapy services. We incorporate a score
card methodology for measuring client progress. 
Do the Behaviors of Your Adopted Child Seem Out of Control?
Are You Feeling Frustrated?
This is what I discovered:  the perplexing behavior actually makes sense!
The brain will continue to heal from trauma at least until age 25! Kids are resilient and we can help them in the healing process.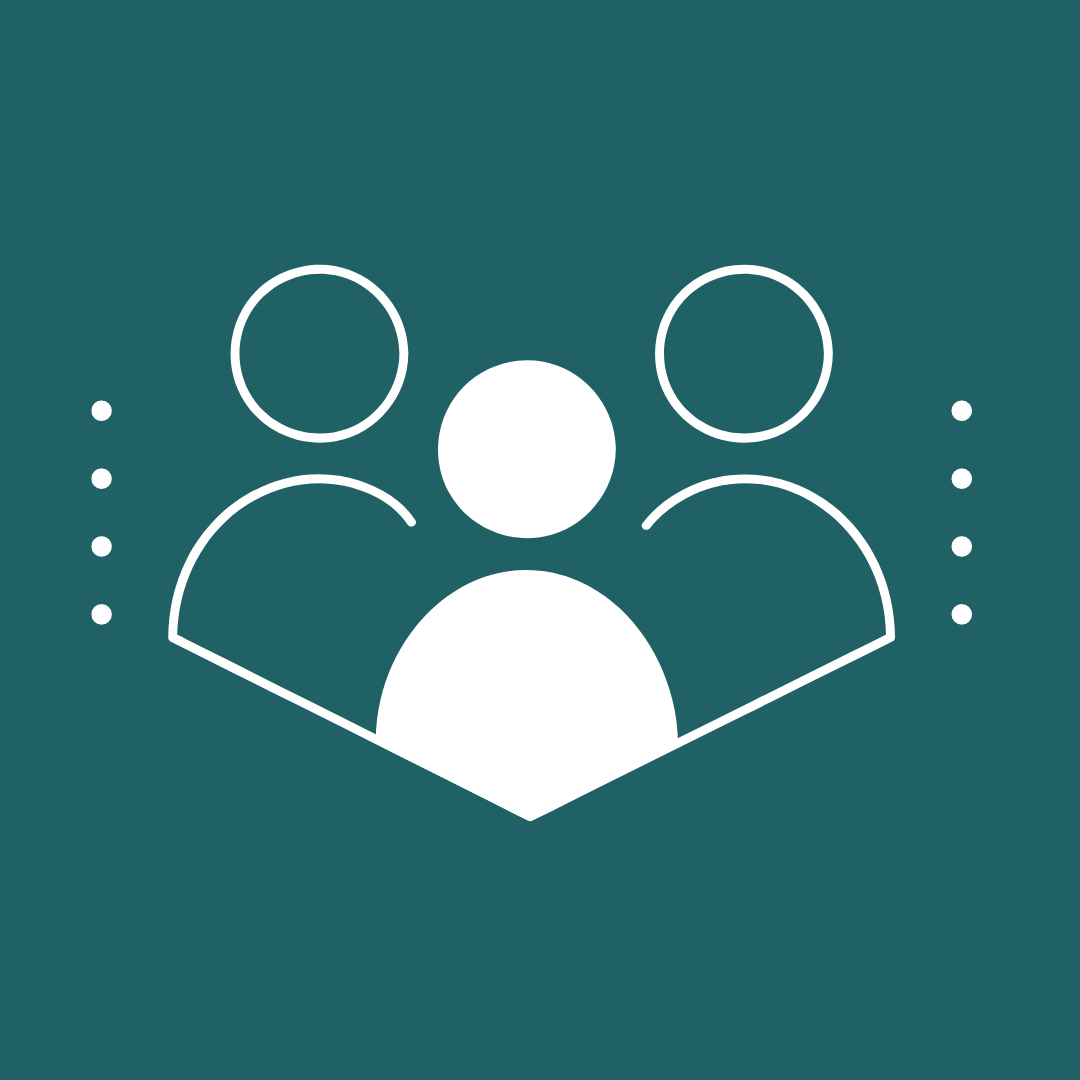 The PSR System (Positive Safe Relationship) puts the emphasis on healing and not behavior! We walk through childhood trauma therapy services to support families.  We incorporate a score card methodology for measuring client progress are the foundation of PSR.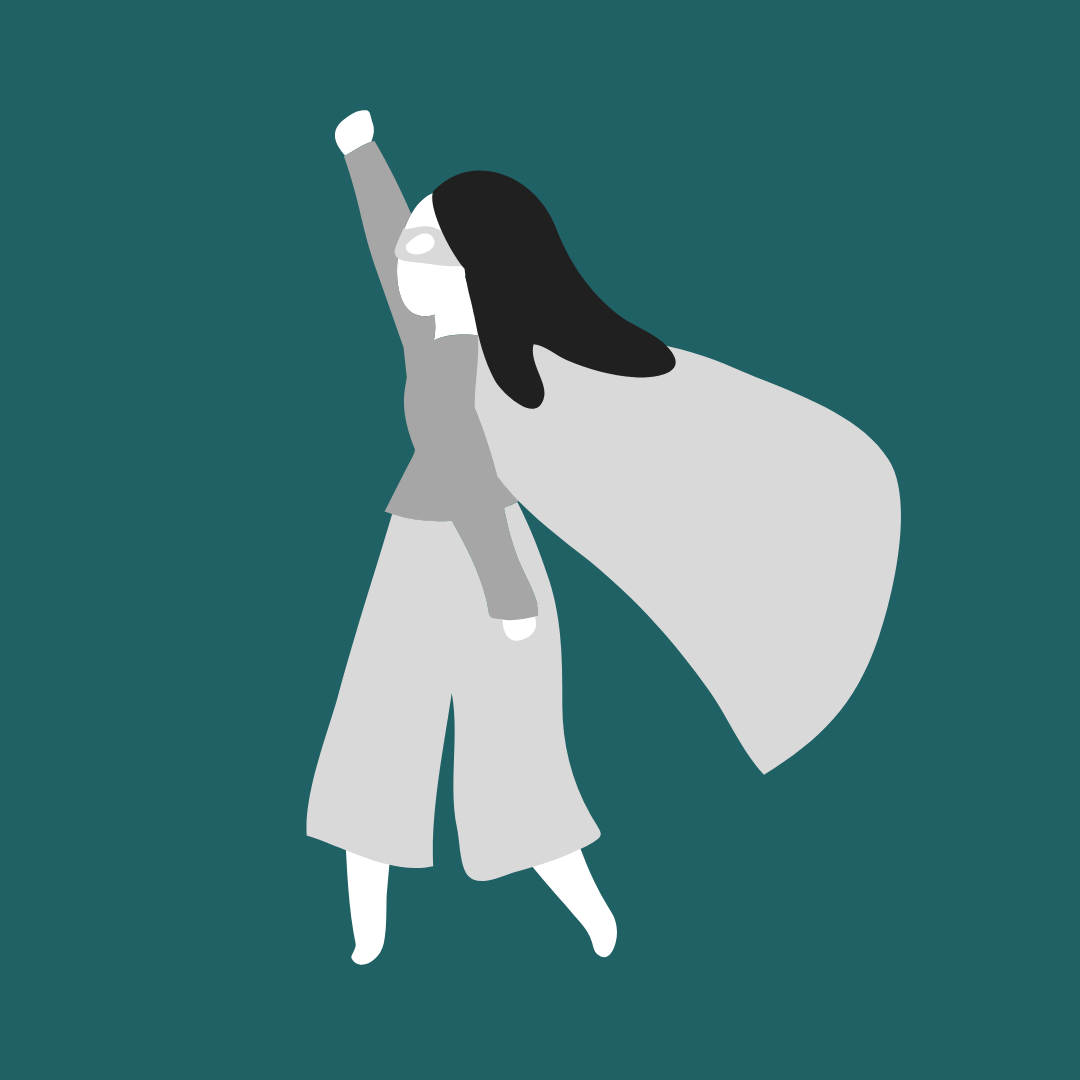 As parents we are the guide and our kids are the heroes of their story! They can find success if we create a margin of safety for them to thrive. 
"I am proudly helping my adopted kids heal from their childhood trauma. I can't wait to share my learning journey with you."
Scotty Aemis
Your Child Trauma Sherpa
Scotty Aemis and his wife have two adopted children. After walking through countless counseling sessions, IDP meetings, and other appointments with speicalists, Scott turned to his own research and understanding of child trauma. He's here to be your guide to help you understand your child more and help them walk through their own experience with childhood trauma.
"I went through the pain, self-doubt and hopelessness that you might be feeling now and I am here to say there is hope! I look forward to sharing how we unpacked all the wild behaviors and accusations and began to heal from the childhood trauma our adopted kids have." Our purpose is to provide a vision and plan of action to heal from childhood trauma so our fellow journey-goers can raise their children to be happy, healthy, Christ followers.
If this story sounds familiar, please connect and join me on this journey to put an end to childhood trauma so as to enable all kids to live lives of purpose and significance as God intended.
Trauma doesn't have to have the last say! Join us on the journey to healthier, happier families!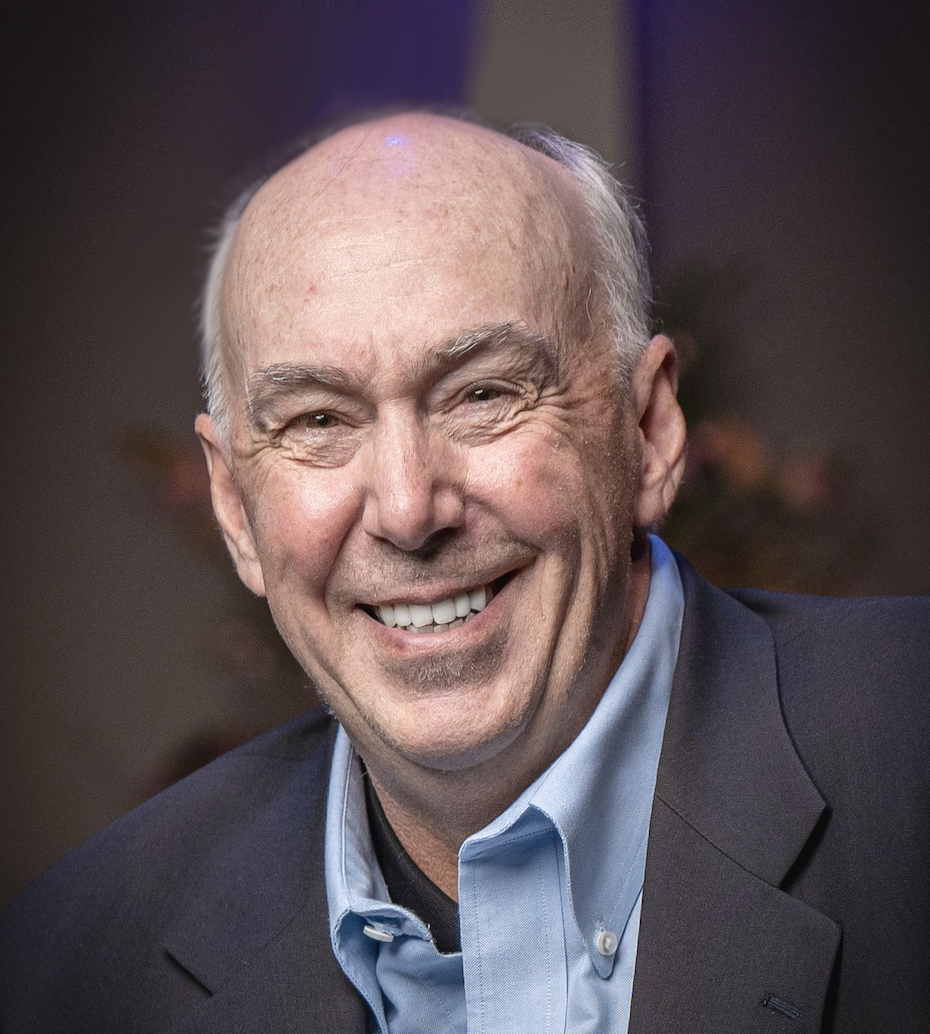 It's Time To Thrive in School!
Grab My Free Guide Today!
I Would Love To Hear From You and About Your Journey
"Scott has helped our family out so much! He has helped us understand our children better and how to help meet them where they're at."